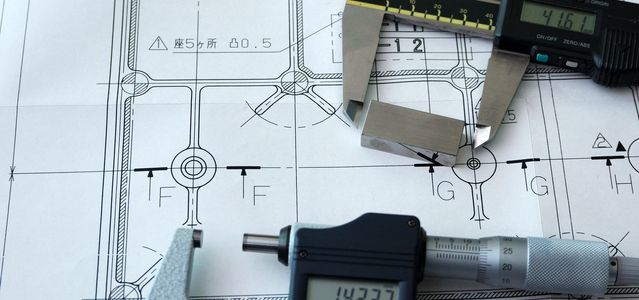 Process Planning
Production technology consulting
Planning & designing of equipment
Equipment installation
Automatic Guide Vehicle
Maintenance & after support
Process planning consulting
Planning & design for production layout
Logistic flow system in factory
Equipment
Planning
Design
Manufacturing
Installation
After support & modify
Maintenance of equipment
Cleaning of equipment
Import from JAPAN

AGV (Automatic Guided Vehicle)
Sealing Equipment
Balancing Equipment
Facilities
Set up lighting
Air conditioning equipment
Air piping
Electrical wiring
Safety toll (Pipo, Safety Belt, and shoes)
Energy Saving
LED Lighting
Invertor
Insulation Paint (Gaina)
Process Planning
We provide the best process system upon the user requirement. To increase new line opportunity, increase production capacity, and manpower saving. Our planning services include:
Process planning consulting
Planning & design for production layout
Logistic flow system in factory

Equipment
We provide the best quality, best price, and safety first equipment installation service. This included Planing, Design, Manufacturing, Installation and after sales service.
Planning
Design
Manufacturing
Installation
After support & modify
Maintenance of equipment
Cleaning of equipment
Import from JAPAN

AGV (Automatic Guided Vehicle)
Sealing Equipment
Balancing Equipment

Facilities
This is to set up the other facilities such as
Set up lighting
Air conditioning equipment
Air piping
Electrical wiring
Safety toll (Pipo, Safety Belt, and shoes)

Energy Saving
We provide energy saving equipment such as
LED Lighting
Invertor
Insulation Paint (Gaina)