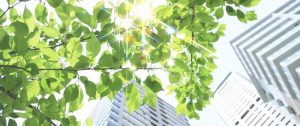 From the provision of equipment at the manufacturing site, production technology consulting on production lines. We support a wide range of companies including cost reduction by installation of energy saving equipment at office & factory, communication cost reduction.
NTST Thailand aims to be the best partner to support customers, and provides best plan, best service, and best product. In order to improve customer satisfaction, we will continue to be a company that constantly creates, improves and challenges with our strength of Process Planning, Equipment Planning, Install & After service, Facilities, Energy Saving Proposal, and Safety Toll.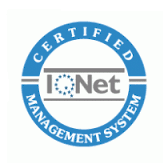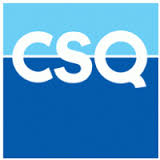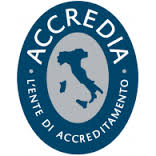 Main Business achievement
1) Small EV FOMM One production
– factory layout, process plan, Logistic plan, organizational plan, Conveyor & Equipment installation, process preparation & production OEM.
2) Engine sub assembly process for complete vehicle maker
– process planning, Equipment installation, process preparation.
3) Welding jig & CF gauge
– Design, 3D simulation, manufacturing, inspection, & installation